Reports out of Philly say that Stefanski has dropped the hammer yet again. And by "dropped the hammer," I mean signed Lou Williams to a 5 year deal. As of right now, no details have been leaked, but this is certainly a great sign for Philly. Unless it isn't.

Depending on how much Williams gets (my guess is slightly more than the MLE - let's say $6-7 a year), he is still eating up even more of the Sixer's money that Iggy desperately wants. Does this mean that Philly is prepared to lowball the new AI or are they prepared to venture into luxury tax level to get him locked up long term? Rough calculations, along with my suggested Williams salary, puts Philly above the cap, but still fairly below the luxury tax threshold, before any contract with Iggy is done. But, any contract that is likely to make Iggy happy - say 5-6 years at $11-12 per - will put them real close to the luxury tax (although I think they are about $2mil shy). Even so, Stefanski will really have to sit down and evaluate if this team is an Eastern Conference contender once he has doled out this scratch to his two restricted free agents.

And what if Iggy wants more? Isn't he more valuable to the Sixers than Luol Deng is to the Bulls? I mean, Iggy, despite his love of turnovers, did get this rag-tag group of guys within 2 game of the Semis this past year and now they have a cornerstone to help lead them. Isn't that a little bit better than what Deng did (when his freaking numbers went DOWN this year and his team bottomed out)?

It's gonna be a tricky situation in Philly for the next week or so, as things with Andre sift themselves out. However, Stefanski has done nothing to worry those hardcore Philly fans who are still lusting after a championship (no, the Soul don't count). What's more, does Stefanski see Iggy as that final, triumphant piece in the Ginga puzzle that is a championship contender? That is for him to know and us to find out.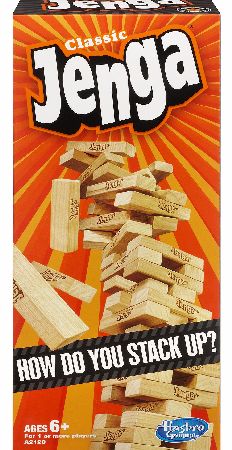 HT: 700 Level