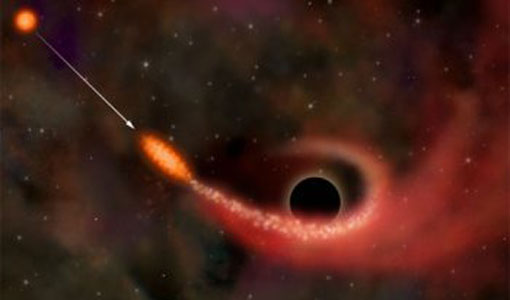 According to Google Translate, it's something like Я собираюсь снимать чертовски мяч каждый раз вниз слово. But I assure you that's completely and absolutely wrong (don't write that one down, Jannero).
But Jannero Pargo has signed a
one year deal
with Dynamo Moscow so he can add "Dominated the Ball over 2 (or 3) Continents" to his claims to fame. In case you can't tell, I'm not exactly getting misty-eyed over his depargoture (I'm really sorry about that one). One and a half good playoff series do not a solid player make, just as the Knicks how Jerome James panned out. Because Pargo torched a floundering Dallas defense and had some success against San Antonio he all of a sudden thinks he's a hot commodity and seems to have fooled plenty of others in the process, even some of our friends from Rus. Let's not forget that this guy had a PER of 11.9 and a true shooting percentage of just 46.8%. Or for simplicity's sake, he shot 39% on the season. M-V-P! M-V-P!
So FINE, Dynamo Moscow, if you love him so much why don't you pretty please take him forever and not let him come back to the NBA?